Deadline: 9th June, 2021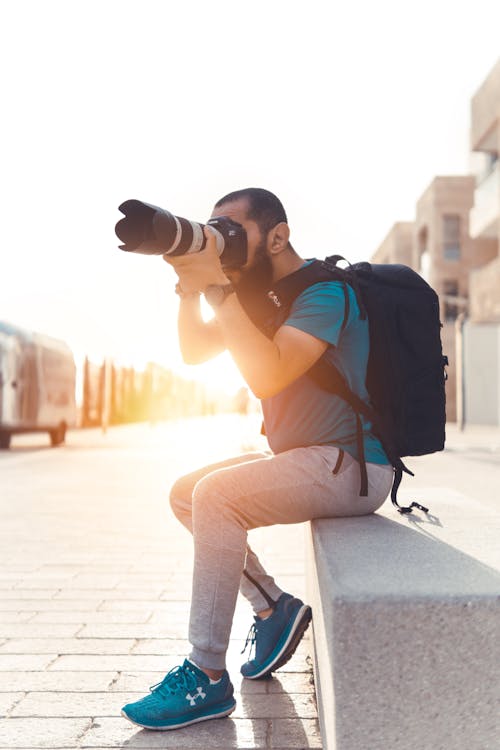 Running for the fifth year in a row, Canon Europe is pleased to announce the 2021 Canon Student Development Programme.
From the 1st to the 4th of September 2021, Canon will offer 250 students from across Africa, Middle East and Europe the exclusive opportunity to participate in its bespoke educational programme designed to enhance students' visual storytelling skills and advance their careers.
The influence photography wields in modern civilization and the importance of supporting its budding talents has become more apparent than ever this year, as it has the power to shape the world's perceptions, tell stories and make history.
With applications opening on 1st April 2021, the second digital edition of the Canon Student Development Programme will offer successful participants the chance to have their portfolio reviewed by some of the most influential names in the world of photography to help them on their journey to becoming young professionals.
Each student will be partnered with a mentor over the summer from whom they will receive one-on-one preparation time, ahead of having their curated portfolios reviewed within a group review session in September.
This year, expert coaching will be provided by some of the world's leading photo professionals, including Canon Ambassadors such as visual artist Laura El-Tantawy and two-time Pulitzer Prize-winning photojournalist Muhammed Muheisen.
Alongside the portfolio reviews the Programme will also include a series of inspirational lectures, taking place digitally from world-renowned experts including photographers, picture editors and publishers, who will share practical advice as well as their thoughts and perspectives over trends and developments in the industry.
To apply to be a part of the 2021 Canon Student Development Programme or view the entry criteria, please visit here.